More! More! More!
Along with days and nights filled with shows, you'll have the chance to participate in rowdy and outrageous activities as part of the experience, too! Many times you'll be right alongside your favorite performers. More activities will be announced between now and sailing, so stay tuned!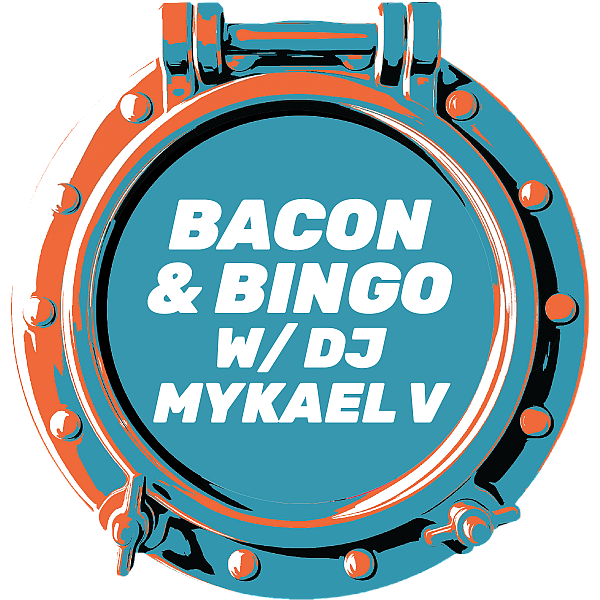 BACON & BINGO W/ MYKAEL V
DJ Mykael V will host an exciting game of BINGO during our sea day. Join us in the Stardust Theater for bacon, other breakfast foods, and of course, your chance to win cold hard cash!

You may watch bingo for free, but there is a nominal fee to play and cards can be purchased 1 hour prior to the activity.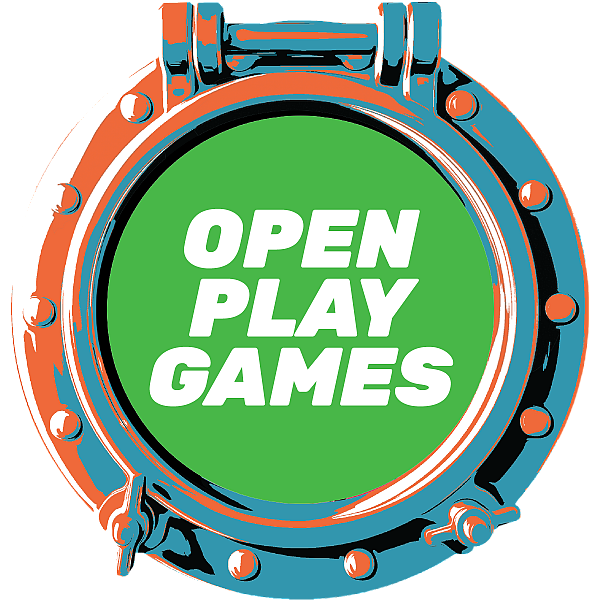 Open Play Games
We'll have a few games for you to enjoy as you please! On Day 1, these will be set up on the Sports Court. On Days 2 and 3, these will be in Magnums.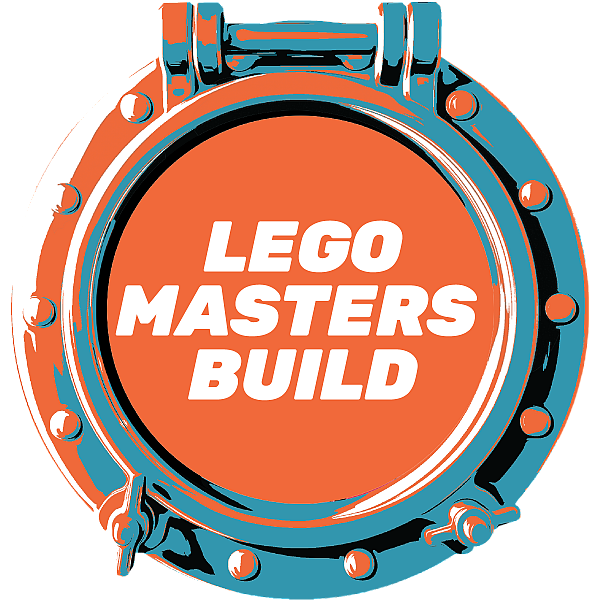 LEGO Masters Build
Join Mark & Steven Erikson as we begin our build of the "World's Largest LEGO Sandcastle on a Cruise"! There will be designated times throughout the cruise where you can stop by and contribute to it.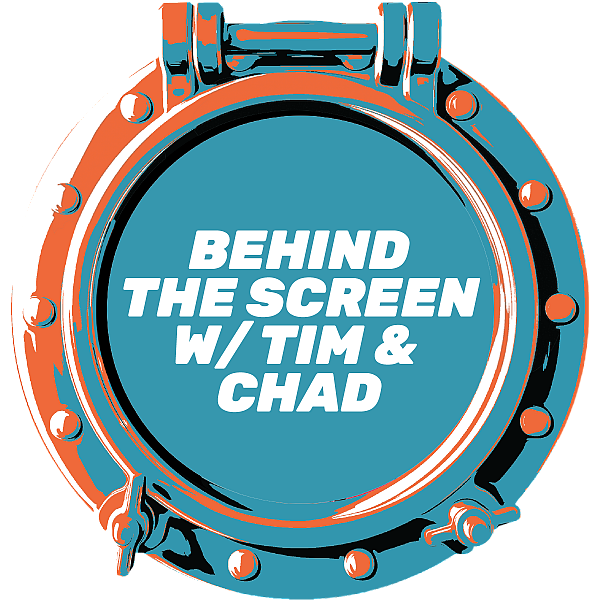 Behind The Screen w/ Tim & Chad
Hear directly from editors Tim and Chad how DP videos come together!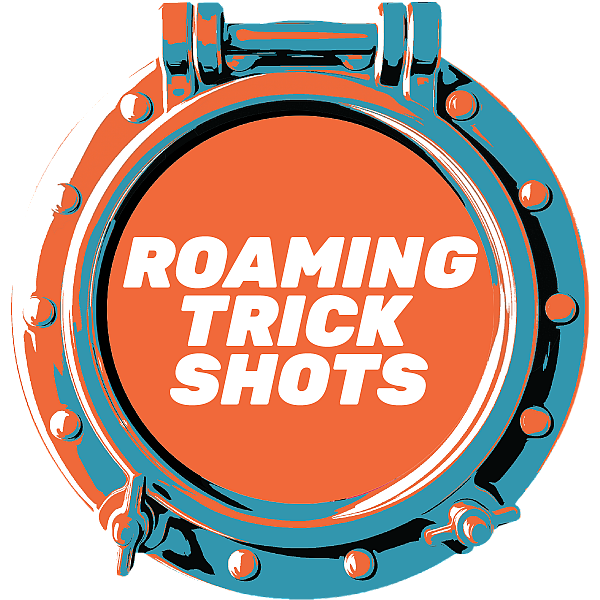 Roaming Trick Shots w/ Selkirk Sport
The Selkirk team will also be all over the ship challenging guests to strut their stuff and show us their most creative pickleball tricks - keep your eyes peeled for them!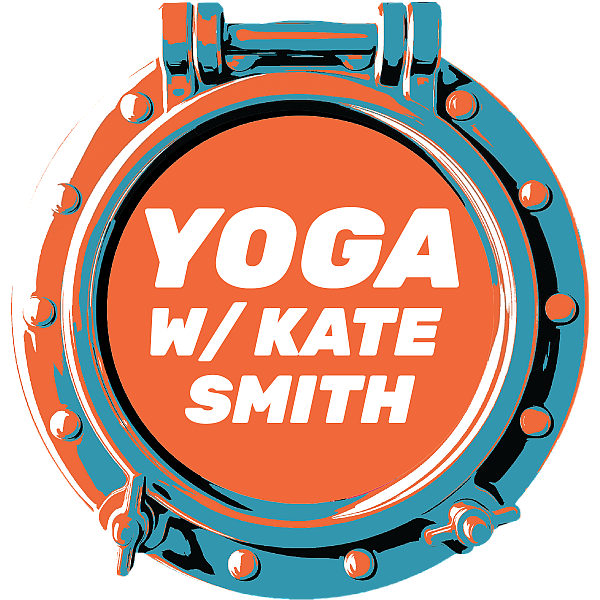 YOGA W/ KATE SMITH
Kate Smith will lead yoga sessions on both Saturday and Sunday mornings. It's the most relaxing way to begin the day!

No prior experience or a mat is necessary. We will supply towels for guests to use!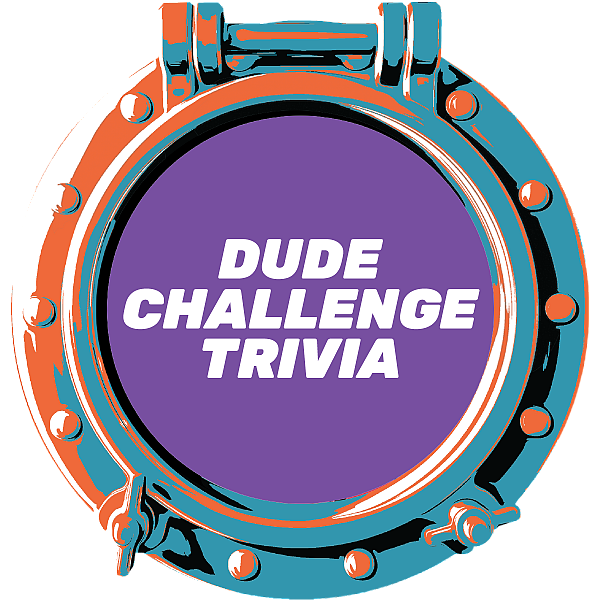 DUDE CHALLENGE TRIVIA
This is a chance to test your DP knowledge! The trivia questions will be all about their YouTube videos, trick shots, special guests they've worked with, and more!

You'll compete in teams, so bring your crew with you. If coming solo, we'll help form teams as needed!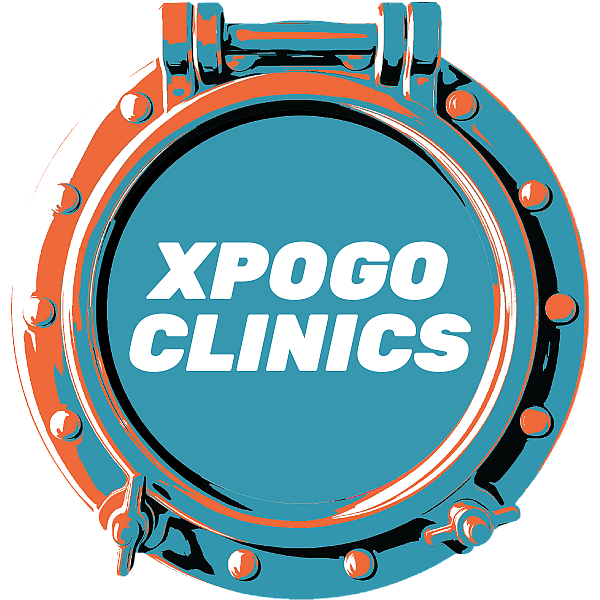 XPOGO CLINICS
The XPOGO Stunt Team will host 2 kids' pogo clinics on the Sports Court during our sea day!

Pogos will be supplied and spots are on a first-come, first-served basis but kids can come and go as they please.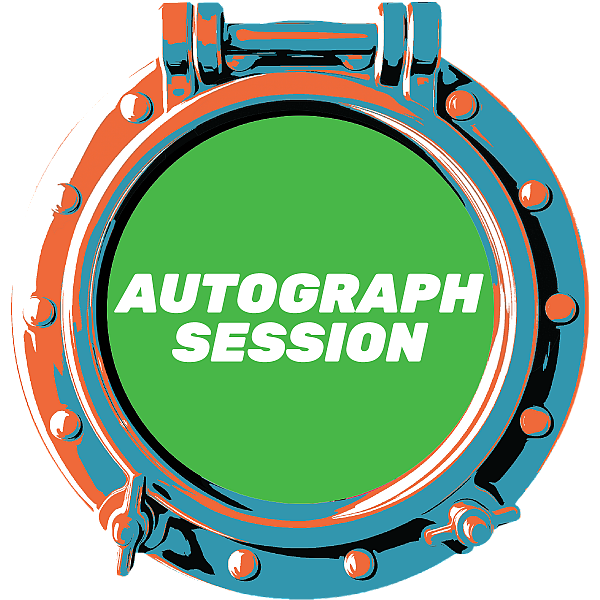 AUTOGRAPH SESSION
Bring an item from home or purchase a poster in the onboard Merch Store for our awesome roster of talent to sign during the autograph session!

You'll be given the full list of those participating the morning of, but please note that Dude Perfect will NOT be there.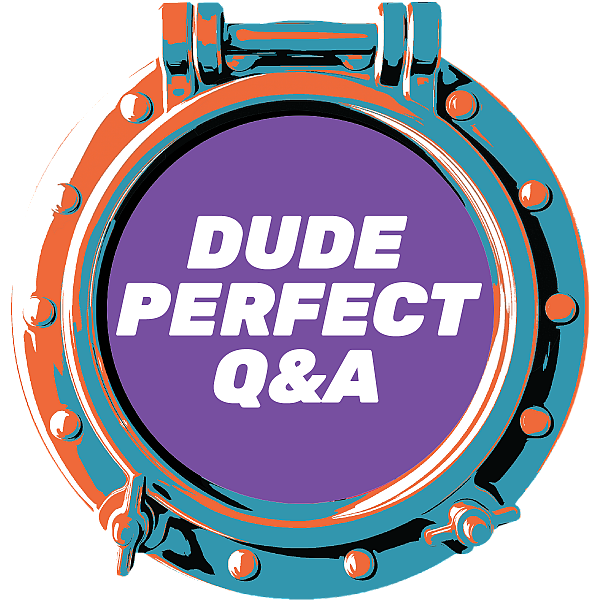 Do you have a burning question for the Dudes? This is your chance to have it answered! They'll be taking the Pool Deck stage for a Q&A where everyone can watch, and a handful of your questions will be chosen for them to answer! Go HERE to submit your question.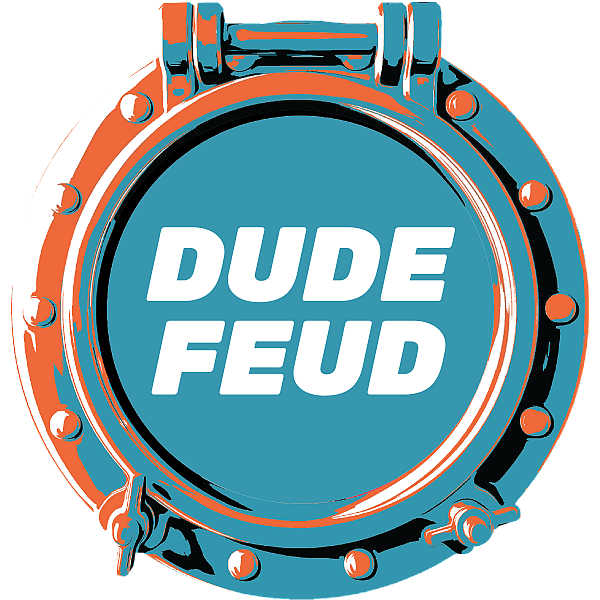 DUDE FEUD W/ DUDE PERFECT
It's time to play the FEUD! Watch as the Dudes, along with a few guests, go head to head to prove themselves as the smartest "family" on the boat. Survey says…you don't want to miss it!
Participants will be randomly selected on board.
More Amenities
Along with days and nights filled with performances, fun and engaging activities will be a part of the experience, too! Many times you'll be right alongside your favorites on the lineup. In addition to programming that we'll plan especially for this festival, guests can enjoy the following amenities on Norwegian Pearl: