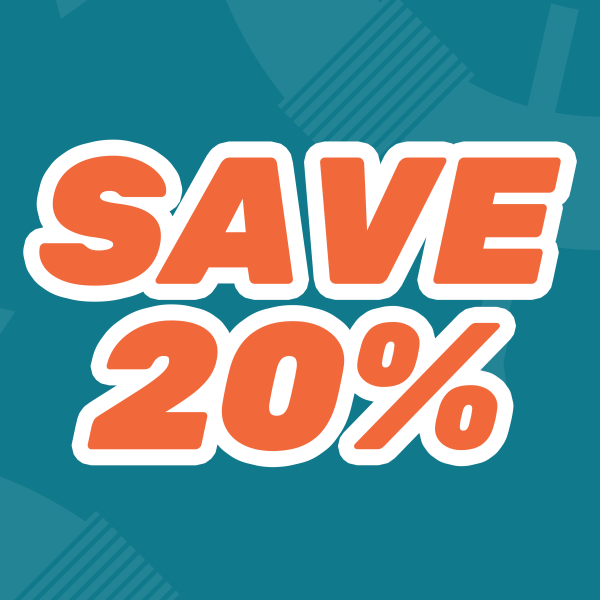 Take Advantage Of Our Family Discount!
Monday, August 29, 2022
Don't leave anyone at home! All guests who purchase more than one stateroom to accommodate their family are eligible for a 20% cabin fare* discount on both rooms. This means you have plenty of space for your entire crew! Don't wait... contact our Guest Services team as soon as possible to book your reservation.


*Does not include taxes & fees, insurance, or any other additional charges.
FAMILY DISCOUNT FAQs
Who is eligible for this discount?
Any guest who books at least two rooms at the same time! Tell your friends, and bring the whole family.

Can my children stay in their own stateroom?
All cabins must have a Lead Guest at least 21 years of age at the time of sailing designated in the reservation, however once on board you are welcome to sleep however you choose.

What type of stateroom can I book with this discount?
Any type! Both staterooms do not have to be in the same category, however we will place you in adjoining or nearby rooms depending on availability.

Does this discount apply to my entire reservation?
The 20% off discount will apply to cabin fare only, and is not applicable to taxes & fees or any add-ons.

Can I use this discount with any other discounts?
No, this discount is non-combinable with any non-age related discounts.