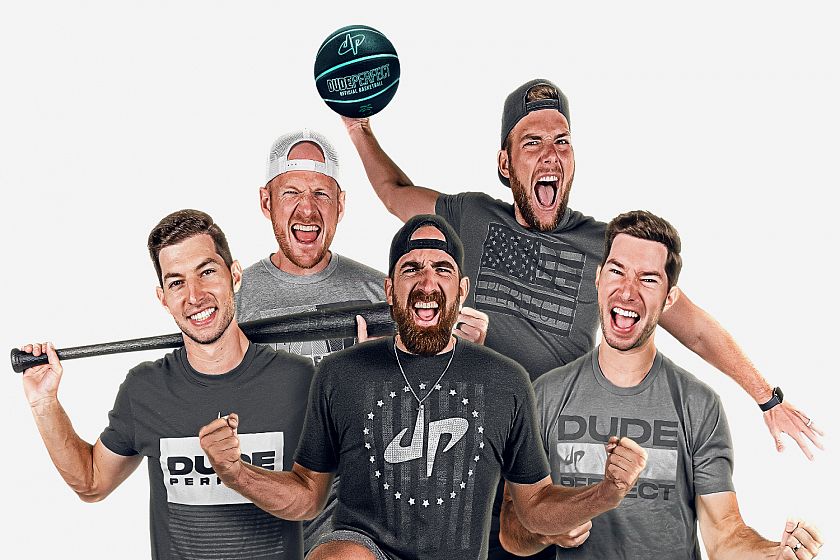 Dude Perfect
Dude Perfect
FIVE DUDES, A CAMERA, AND A FRIENDLY BET.
THAT'S HOW DUDE PERFECT WAS BORN.
Since then, it has grown into a global phenomenon reaching millions of fans worldwide with the epic antics you know and love. But there's more to Dude Perfect than just having fun. We're about giving back, spreading joy, and glorifying Jesus Christ. And we're stoked you're part of the crew. So pound it, noggin, and let's go big!
Q&A with Dude Perfect

6:45 PM - 7:45 PM

Dude Feud

6:00 PM - 7:00 PM